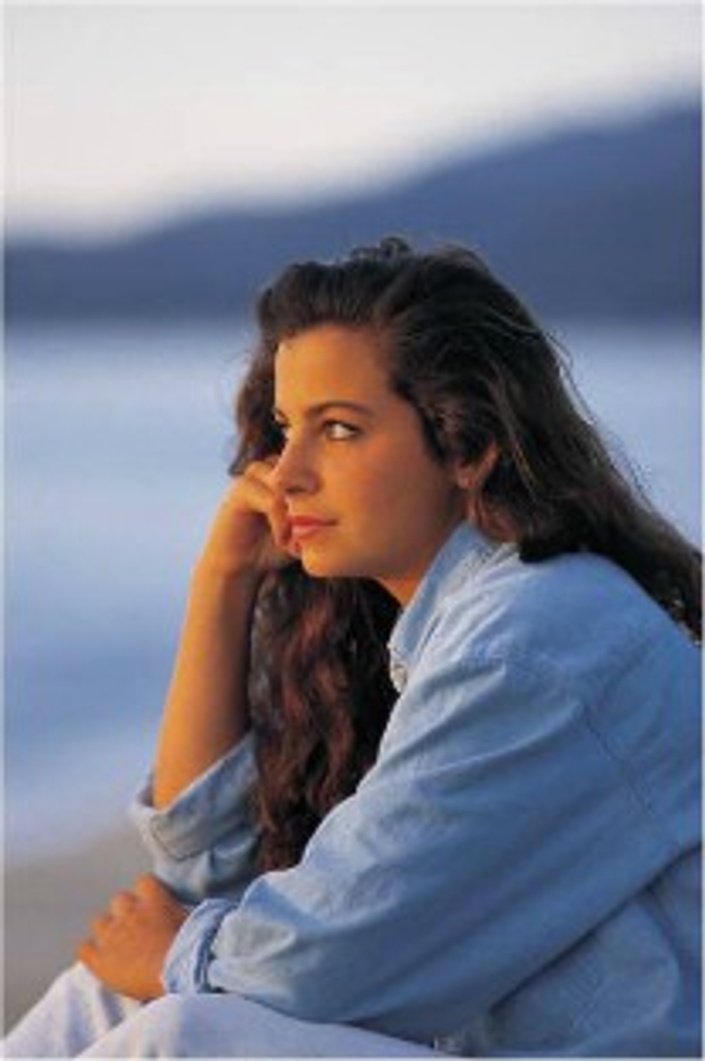 30-Day Change Your Thoughts Challenge
If you're tired of being held back, and want to make real progress now, take the Challenge.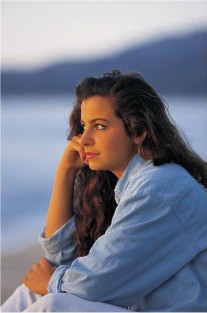 Do Your Thoughts Really Create Your Reality?
If they do, why is it so difficult to change them?
Who is this for?
It's for anyone who knows that they can be more, accomplish more, help more people, make more money, live a better life and feel better about themselves, but feel constantly held back.
It's especially for those who are Intuitive, Empathic and/or Highly Sensitive, because whatever others feel and experience, you feel and experience at an even deeper level and it can be even more difficult to see progress.
If you've had enough, are feeling frustrated and beginning to question everything you do because nothing seems to be working and you're feeling that there must be something wrong with you, then the 30-Day Change Your Thoughts Challenge is for you.
You hear it all the time – that your thoughts create your reality and if you want to change what you're experiencing you simply need to change your thoughts. Sounds easy, right? But if it were that easy, you would have done it already. Why does it seem to be so difficult?
You may have tried to think more positive thoughts. You may use positive affirmations or mantras. You may meditate and journal, and do your best to change your thoughts, yet here you are, feeling no further forward and more frustrated than ever.
I know exactly what this feels like because I have felt it too. And as a Highly Sensitive, Intuitive and Empathic person, who is very connected to the energy around me and the energy and emotions of others, and who feels things much more deeply, I also know that it's particularly difficult to turn that around.
That's why I created the 30-Day Change Your Thoughts Challenge. I created it for myself, and for my HSP clients who struggle with the intense and often overwhelming emotions and feelings of not being good enough. Those people who are incredibly gifted and able to help others, but struggle themselves.
Here's what to expect in the 30-Day Challenge:
You'll gain a much deeper sense of self-awareness, which is necessary, because you cannot change what you are not aware of

Expect to feel uncomfortable at times, because covering up what you're feeling by trying to think positive thoughts doesn't work, you have to acknowledge the thoughts that you have, and those are often uncomfortable

When you acknowledge the real thoughts that you have at the deepest level, you bring them to the surface, which means you can let them go. They have control over you when they operate unseen

You'll start to feel better, think more clearly, feel more hopeful and enthusiastic, this will allow you to take inspired action

This shift in how you think and feel will come naturally, and it's the foundation for you to begin to experience the reality that you want, instead of the one you have been creating for yourself up until now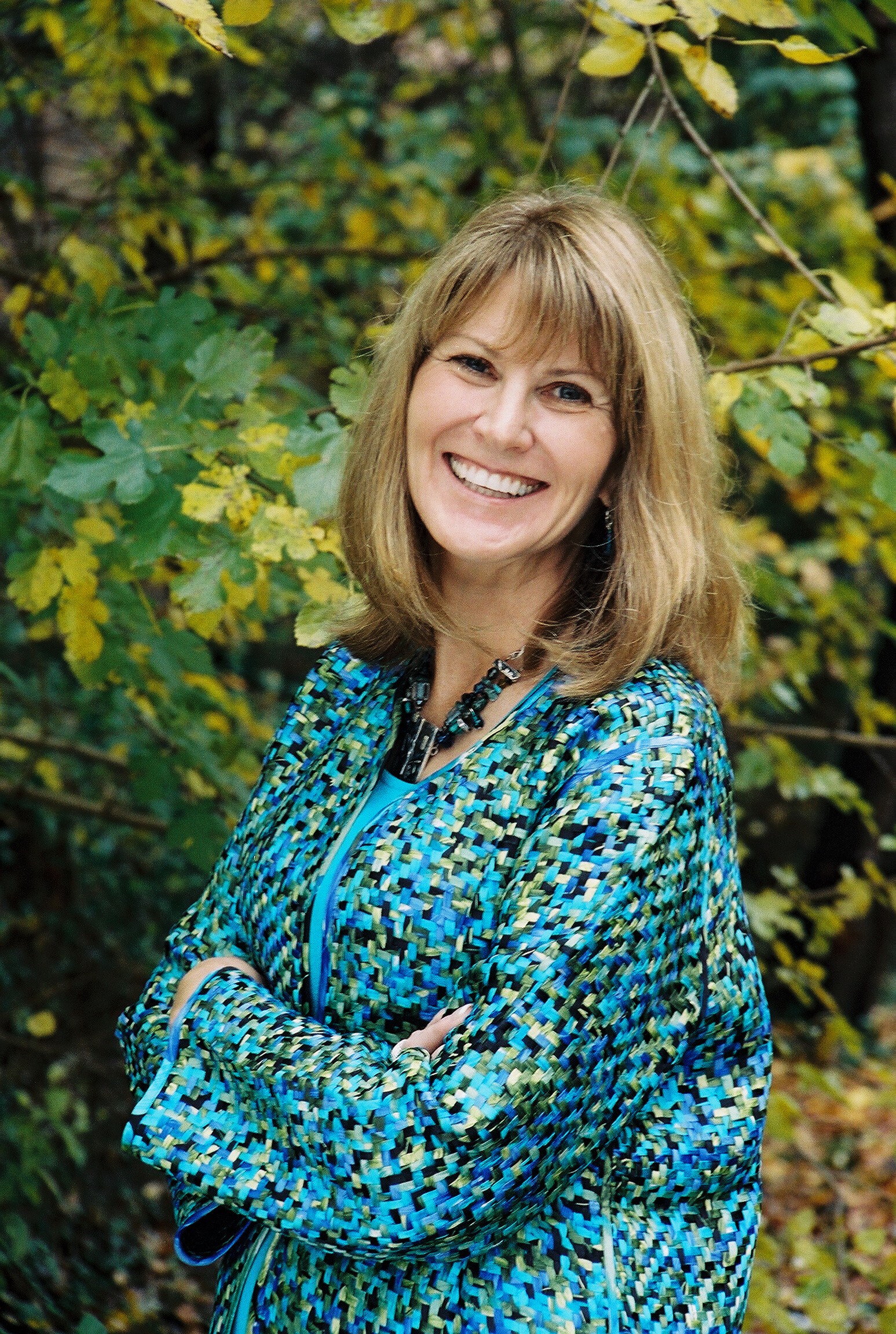 "I love Linda's practical and straight-forward approach. She manages to avoid all the fluff and hype and shares information that is easy to understand and apply. Linda is both knowledgeable and intuitive. She has a wonderful ability to identify what's important and to identify the most effective strategy for the situation. Linda helps you achieve optimum results quickly and easily."
- Rebecca Rengo, Author, Beyond Chronic Pain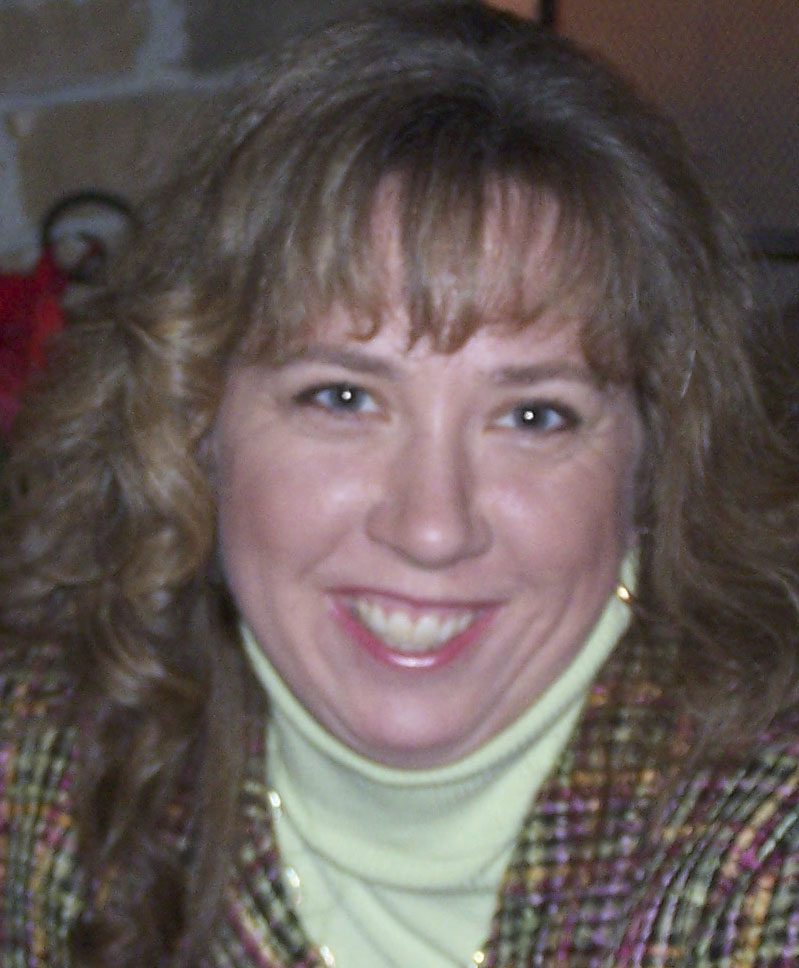 "Thanks, Linda. You have this brilliant ability to look at a situation from a completely new perspective... and kindly point out the issues from an angle I never saw before. You always have advice for me that I can't seem to find on my own or from other experts, no matter how much I think about it or work on it. I appreciate all your help!"
- Julie Hood, Internet Marketing Specialist
Are you up for the challenge? Here's what you get once you're enrolled:
You'll receive an email from me every day for 30 days with instructions for that day's assignment
You'll be able to access all the previous days content in one place
Access to my private 'Stuck to Unstoppable' Facebook Group, where you can share your experiences, ask questions, and learn from others
I'll answer any questions you have in the Facebook Group – we're on this journey together, so your questions and the answers you receive will not only help you, they will help others too
At the end of the 30-Days you'll be invited to join a group coaching call with me where you'll have the opportunity to share your experience, have your questions answered and learn what next steps you can take
Your Instructor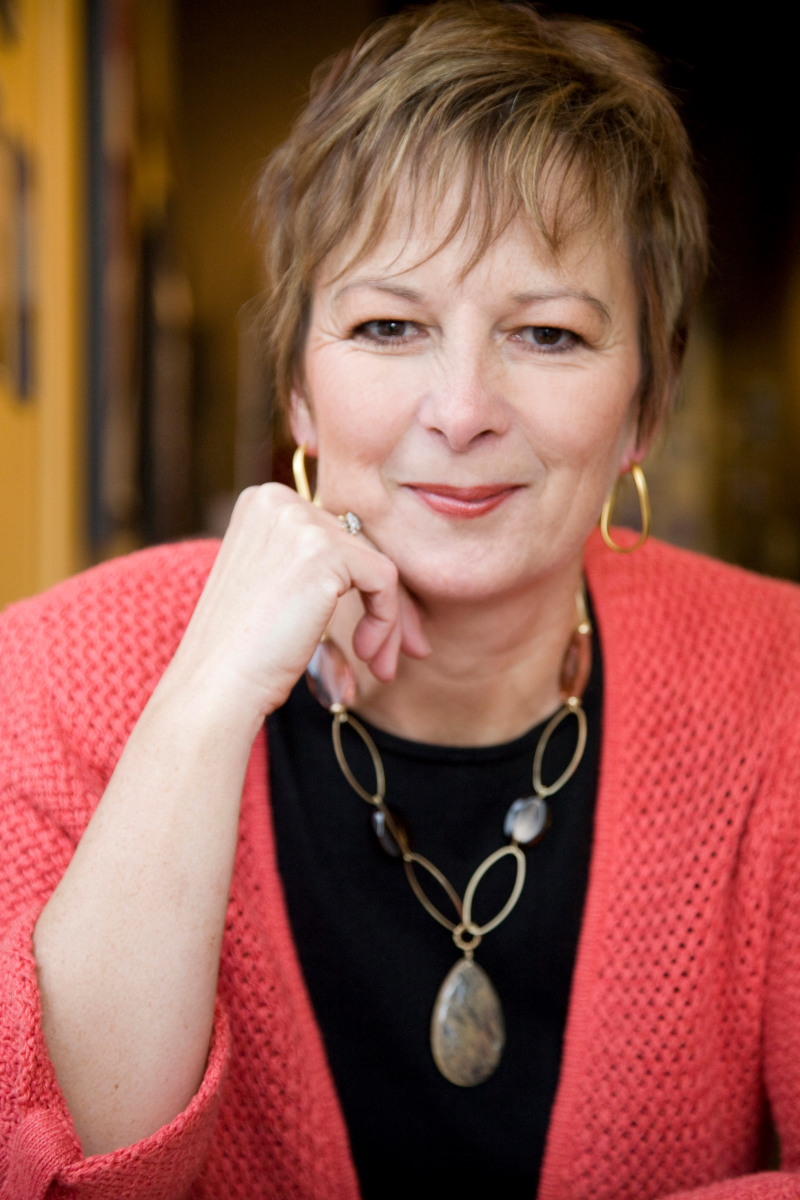 As an introverted, intuitive, empathic and highly sensitive person, Linda knows what it's like to feel different, to not fit in, and to work hard yet experience struggle. Once divorced, homeless, in-debt, and with nobody she could turn to for support, Linda Binns is now a successful business owner, accomplished energy coach and author of multiple books.
Linda works with people who are experiencing change and transition, are frustrated with where they are "at," or are searching for those essential techniques for freeing their energy, clarifying focus, and incorporating inner awareness, acceptance, and peace. Step into your greatness - Linda teaches the skills to step through every challenge with ease resulting in opportunities opening in every direction.
If what you've tried before hasn't worked, or has only worked to a point and you have not been able to move forward. If you're feeling frustrated and feeling that nothing is working, then take this deep dive with me. Your thoughts do create your reality, but the problem is most of the time you are not aware of the thoughts you're thinking or the ones that are operating at the deepest levels of your being. Let's shine a spotlight on them together and they will no longer have power over you.

Frequently Asked Questions
When does the course start and finish?
The course starts now and never ends! It is a completely self-paced online course - you decide when you start and when you finish.
How long do I have access to the course?
How does lifetime access sound? After enrolling, you have unlimited access to this course for as long as you like - across any and all devices you own.
What if I am unhappy with the course?
We would never want you to be unhappy! If you are unsatisfied with your purchase, contact us in the first 30 days and we will give you a full refund.