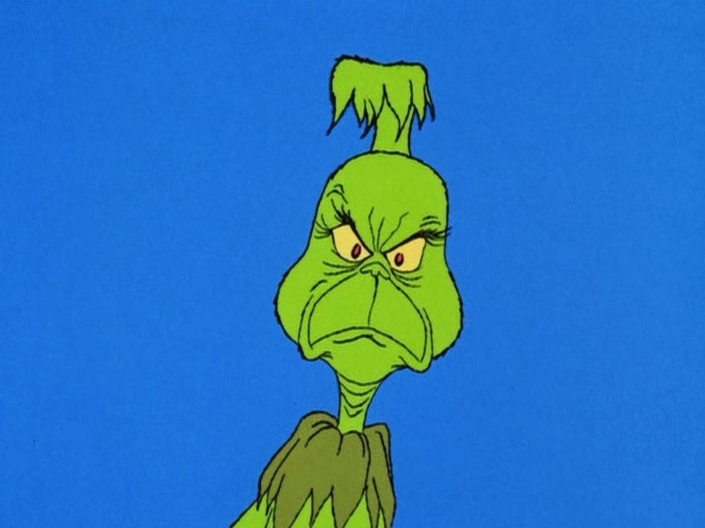 Taming Your Inner Grinch
How to turn your worst critic into your #1 fan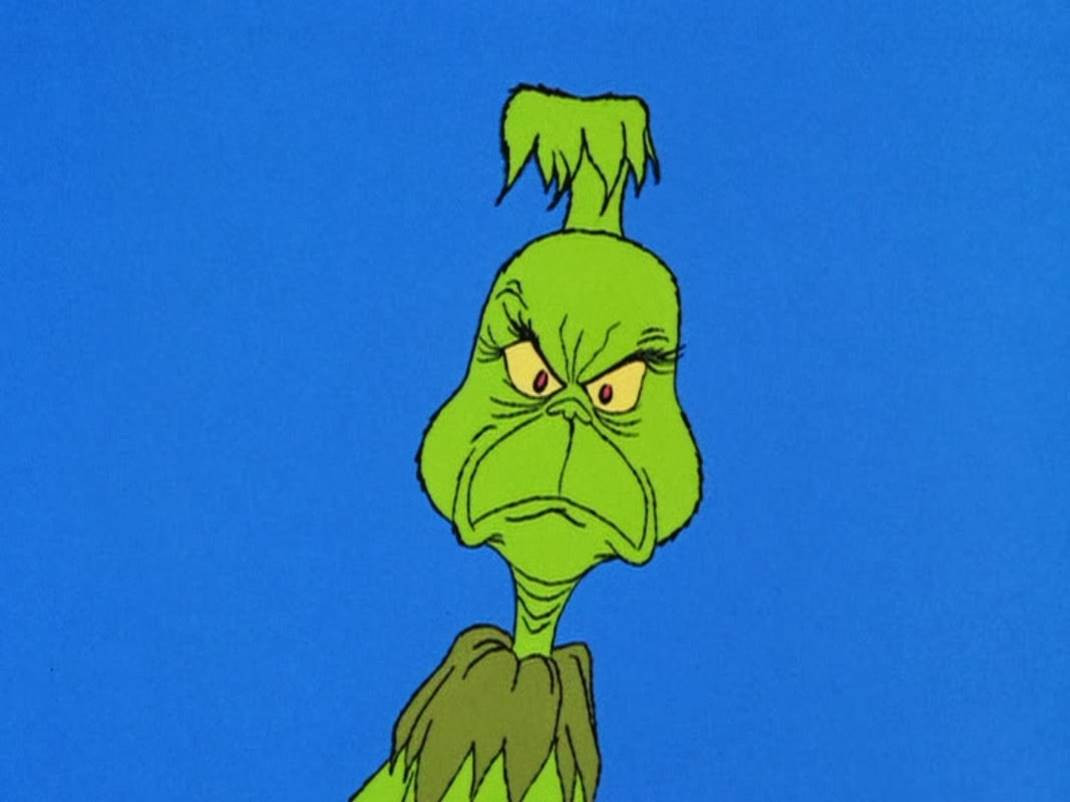 We all have that critical voice inside our head that wants to control our thinking and tell us what we can and cannot do. Sometimes it can be helpful. But more often than not it is destructive, sending our thoughts into a downward spiral of negativity that holds us back, makes us doubt ourselves and keeps us stuck.
But that critical voice - the inner Grinch - can be useful, if you know how to tame it. This course teaches you how to turn that inner critic into your personal inner coach that supports you and empowers you to succeed in ways you never thought possible.

In this course you will learn:
The importance of your Inner Guidance System and how to use it effectively, so your emotions empower you, rather than control you
How to become more aware of your thoughts, where they're coming from and how they're affecting you, so you know what you need to change
How to identify the beliefs that hold you back and trigger the unhelpful thoughts, so you can transform them
Techniques to help you change unhelpful thoughts, turning your inner critic into your inner coach
What to do when your mind makes up stories about what might happen, and the 'what-if' train of thought takes over, so you move towards what you want instead of what you don't want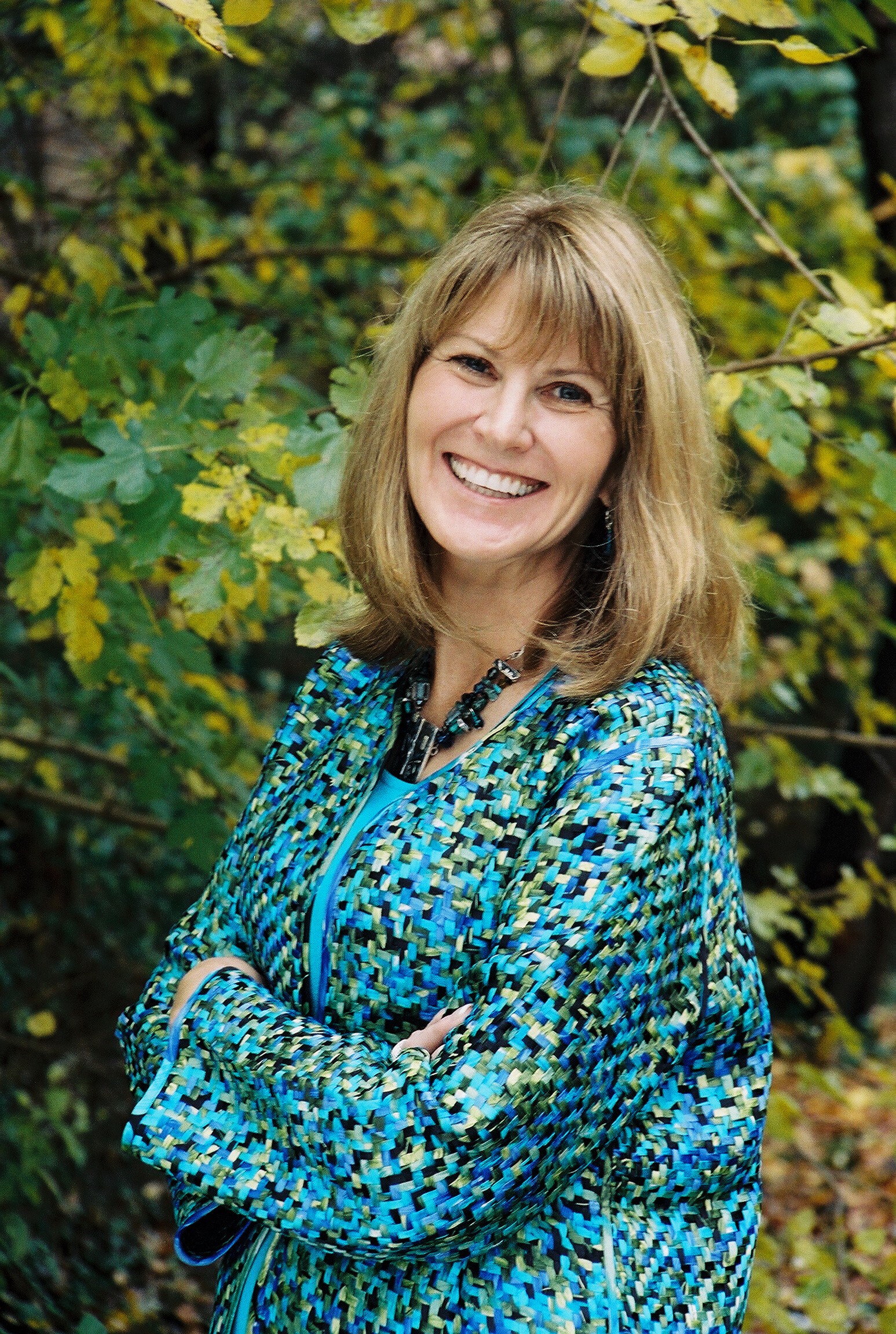 "I love Linda's practical and straight-forward approach. She manages to avoid all the fluff and hype and shares information that is easy to understand and apply. Linda is both knowledgeable and intuitive. She has a wonderful ability to identify what's important and to identify the most effective strategy for the situation. Linda helps you achieve optimum results quickly and easily."
- Rebecca Rengo, Author, Beyond Chronic Pain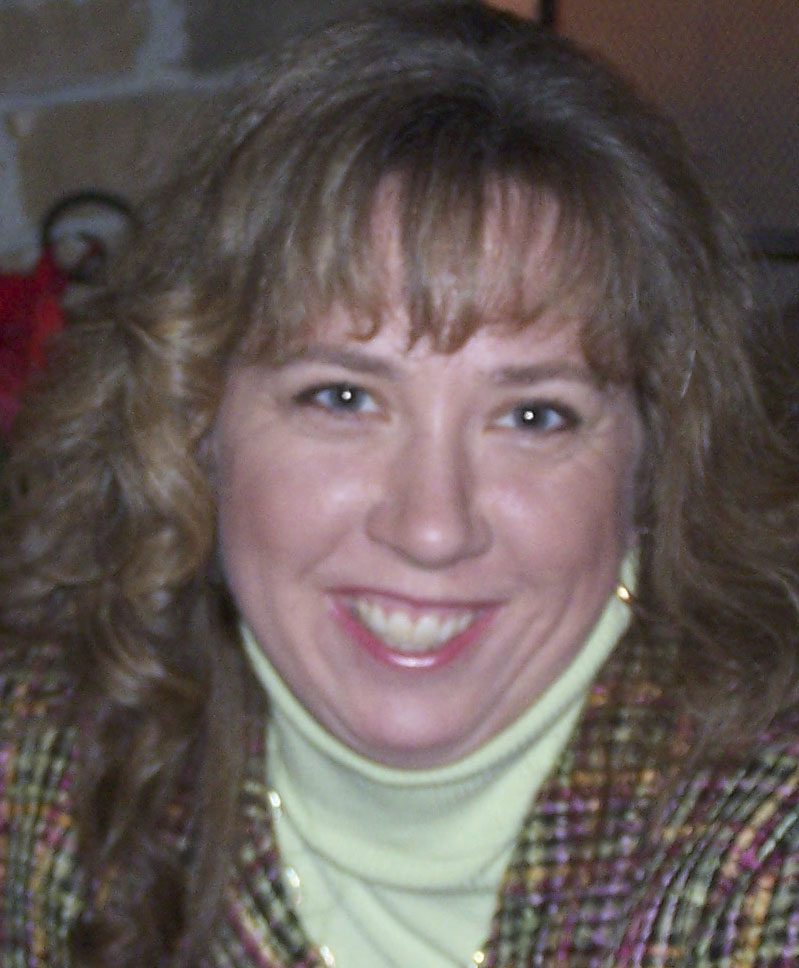 "Thanks, Linda. You have this brilliant ability to look at a situation from a completely new perspective... and kindly point out the issues from an angle I never saw before. You always have advice for me that I can't seem to find on my own or from other experts, no matter how much I think about it or work on it. I appreciate all your help!"
- Julie Hood, Internet Marketing Specialist
Your Instructor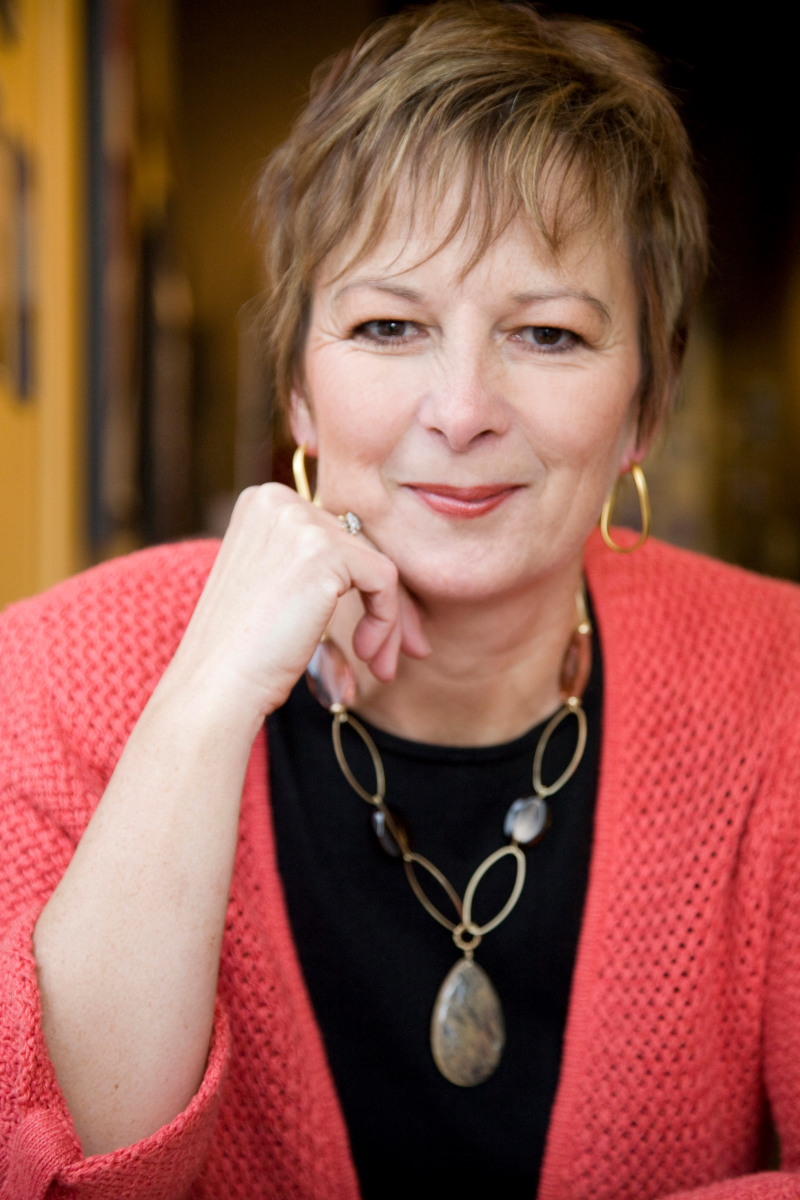 As an introverted, intuitive, empathic and highly sensitive person, Linda knows what it's like to feel different, to not fit in, and to work hard yet experience struggle. Once divorced, homeless, in-debt, and with nobody she could turn to for support, Linda Binns is now a successful business owner, accomplished energy coach and author of multiple books.
Linda works with people who are experiencing change and transition, are frustrated with where they are "at," or are searching for those essential techniques for freeing their energy, clarifying focus, and incorporating inner awareness, acceptance, and peace. Step into your greatness - Linda teaches the skills to step through every challenge with ease resulting in opportunities opening in every direction.
You'll be amazed at what you can accomplish when you learn to control that critical inner voice. This course explains how to do that in 5 easy sessions.