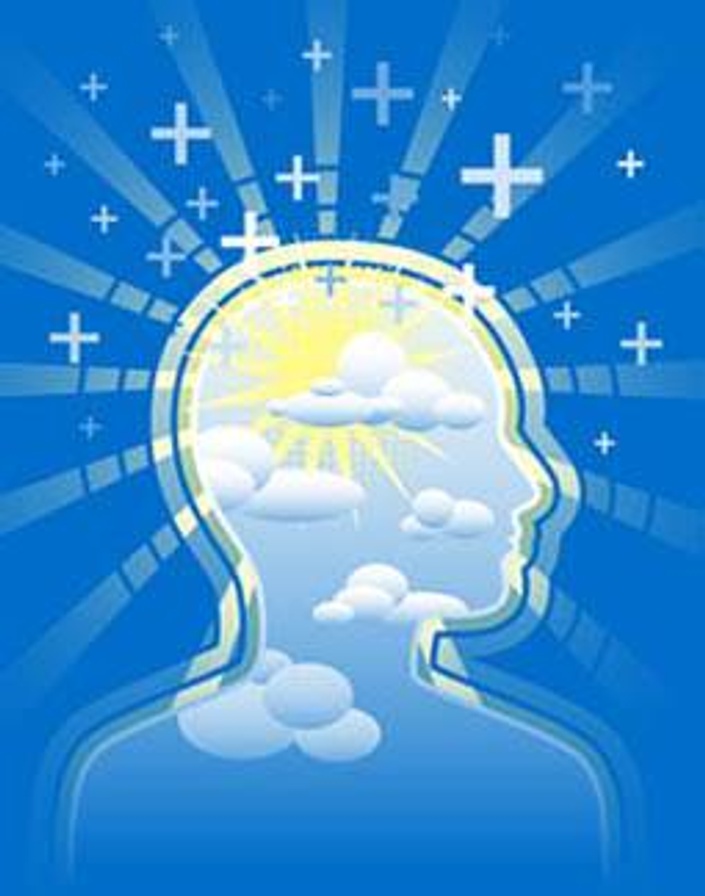 Conscious Alignment Mastermind
A 6-Month Online Mastermind/Coaching Program to Connect with Your True Value & Worth & Bring You into Alignment with What You (Really) Want
Enroll in Mastermind
A unique mastermind/group coaching program that will help you:
Connect with what you (really) want
Identify and release the beliefs, conditioning and thinking that holds you back
Identify and release repeating negative patterns
Learn how to disconnect from the collective energy that attaches itself to highly sensitive people and empaths
Learn how and where you under-value yourself
Connect with and own your true value and worth
Bring joy to everything you do
Raise your vibration so you come into alignment with what you want
This is a hands-on program. I will guide you every step of the way as you learn more about yourself and what has been holding you back.
The beauty of a group program like this is that you receive support from the other participants and learn from their experiences as well as each member is dedicated to the success of the others, as well as their own.
We will be focused on letting go of what holds you back, rather than learning and doing more. You will not have a huge to-do list and homework, rather I'll help you interpret, learn and move on from each experience.
By the end of this program you will
Learn to value yourself
Let go of what holds you back
Experience greater success, happiness and fulfillment as you are coming more from a state of Being, rather than learning/doing more
Program Details:
We'll meet online via Zoom twice each month (dates/times to be determined according to participant time zones and schedules)
Sessions will be recorded - so you won't miss out if you can't attend a session live
You'll receive email support throughout the program whenever you need it, so you don't have to wait until the next session if something comes up for you
The ultimate goal is that you will get exactly what YOU need from this program. Whether you're an introvert, extrovert, highly sensitive or not, everybody's needs are different and our focus is on identifying exactly what you need in order to move forward.

This program is for those who are ready to make real progress. A mastermind group is the ideal way to do this and I've been successfully facilitating groups for many years - you can read the comments from some participants below.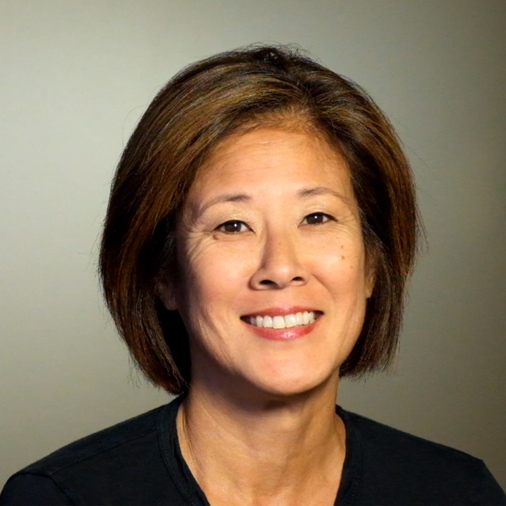 "After 16 years of running my own business I started to feel really unhappy. I wasn't finding the joy or motivation in my work anymore. Fast forward to today, I'm much more optimistic and my relationships with my husband, family and friends have all improved. If you want to get unstuck and improve your outlook, Linda is very responsive, she's insightful and she's very supportive in guiding you through your inner journey.
- Joni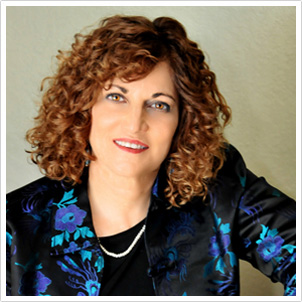 "Not only does Linda carefully select the participants for each group so that they are compatible, she works closely with both the group and the individual members to ensure each person is getting real value from their participation. Linda brings a depth of insights and experience to the group, and she participates fully in each activity and discussion, rather than act as a hands-off facilitator. We learn an incredible amount from just the stories she shares of life lessons learned from her favorite activity, playing tennis.
"Most importantly, Linda is warm and supportive, as well as empathetic. This is a place to come for both growth and support, and it's a place where it's safe to be open and vulnerable. This is a powerful growth experience."
- Linda

If you feel like you are stuck... and not quite sure how to get unstuck, Linda's mastermind group will open the door so the answers can flood in! The best thing about our group is the willingness by everyone to share and support each other to not only get "unstuck" but also to reach their highest potential, easily and effortlessly. Linda makes suggestions - but she recognizes the fact that a lot of times the stuff that works for one of us, won't work for everyone. She is also really, really good at seeing behind, underneath and around what's bubbling up to the surface - to get us to the "real" challenges underneath. Whenever something is going on, and I can't seem to figure it out, she has these brilliant insights that take the pressure off me. After struggling with a nightmare client, Linda suggested, "You know Julie, he is just projecting his stuff onto you. It's not really about you." Sometimes just getting permission like that is all you really need to get "unstuck!" If you are thinking about joining a mastermind group, Linda is an amazing facilitator and this one is worth its weight in gold!"
- Julie

Your Instructor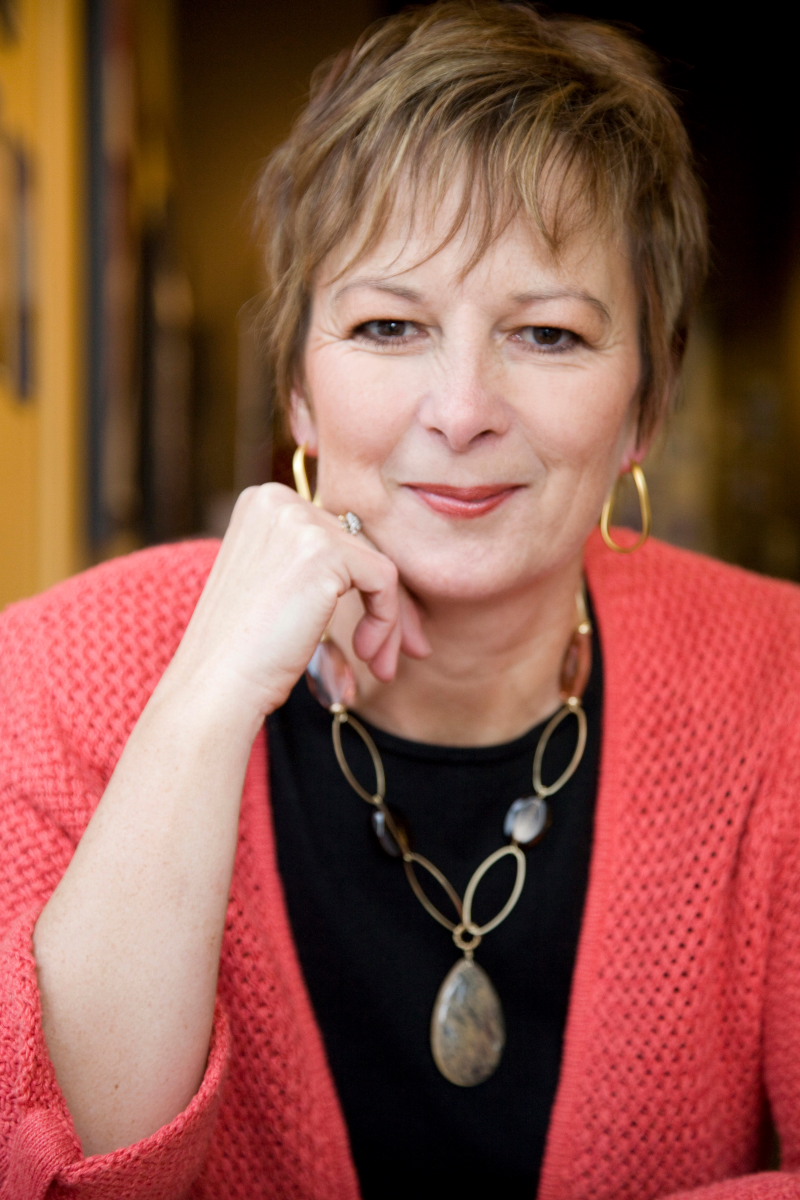 As an introverted, intuitive, empathic and highly sensitive person, Linda knows what it's like to feel different, to not fit in, and to work hard yet experience struggle. Once divorced, homeless, in-debt, and with nobody she could turn to for support, Linda Binns is now a successful business owner, accomplished energy coach and author of multiple books.
Linda works with people who are experiencing change and transition, are frustrated with where they are "at," or are searching for those essential techniques for freeing their energy, clarifying focus, and incorporating inner awareness, acceptance, and peace. Step into your greatness - Linda teaches the skills to step through every challenge with ease resulting in opportunities opening in every direction.
Linda has trained and worked as a Master Feng Shui Practitioner, has a B.Sc.in Nutritional Medicine, and is a Reiki Master.

Frequently Asked Questions
What if I am unhappy with the program?
We would never want you to be unhappy! If you are unsatisfied with your purchase, contact us in the first 30 days and we will give you a full refund.